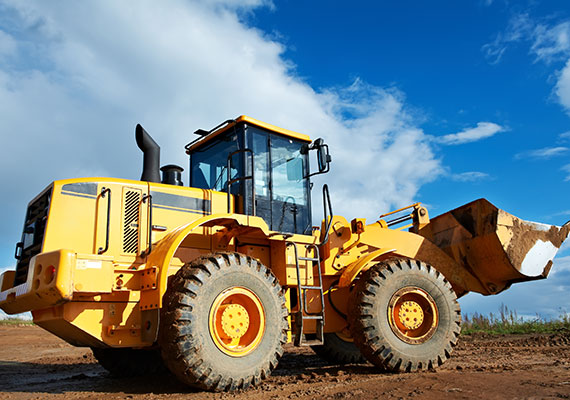 Financing Up to $250,000
No Financial Statements or Tax Returns
24-48 hour approval and up to 60 months to pay
We can also do Startup Companies!
Infinity Lending Providers is a specialist in funding all types of specialty trucks and construction equipment. We work directly with equipment dealers or end users. Our specialty is less than perfect credit or people who have been turned down by traditional sources. We can approve transactions in 24-48 hours or less. Normally, we do not require financial statements or tax returns on any transaction up to $250,000. We also have a preferred rate program for better credits. Our application is the easiest to fill out. If you have been turned down for credit from any other company Infinity Lending Providers can help contact us.
Working Capital Loans
Need working capital? With an equipment equity loan from Infinity Lending Providers you can put cash in your company's pockets, take on more jobs, acquire new equipment or expand your business.
Our equity loans are not based on the profitability of your company but the value of your equipment. Even if your personal credit is badly damaged we can get you the cash you need - Now! Call us today!
Accounts Receivable Financing
Are you waiting 60, 90 or 120 days to get paid for your work? We can lend you money for working capital or any other reason the same day you bill and we get paid back when you get paid. Call for details.